Get booked solid with clients with the service that best fits you. We will assess your needs to match you up with the best package to amplify your sales and create your customized lead generation system.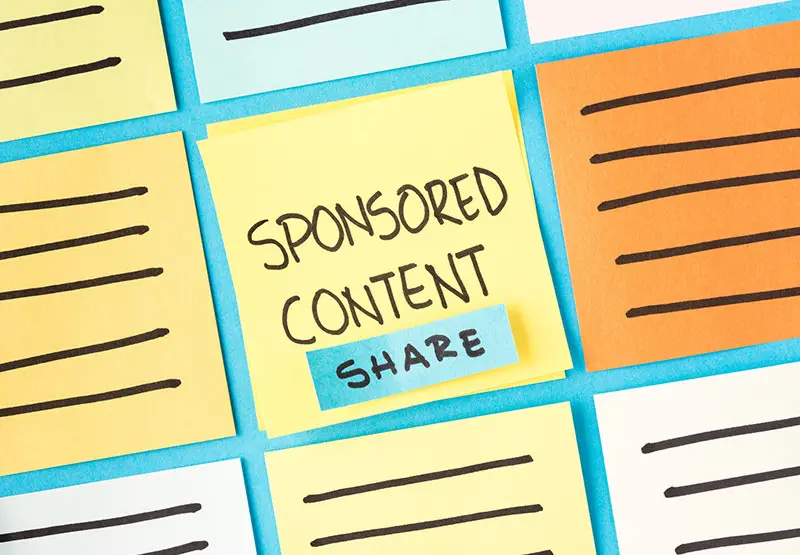 We will plan and manage your paid media buying. Providing expertise in strategy and managing ROI-focused campaigns. Our main areas of focus are Facebook, Google PPC, Instagram and Pinterest.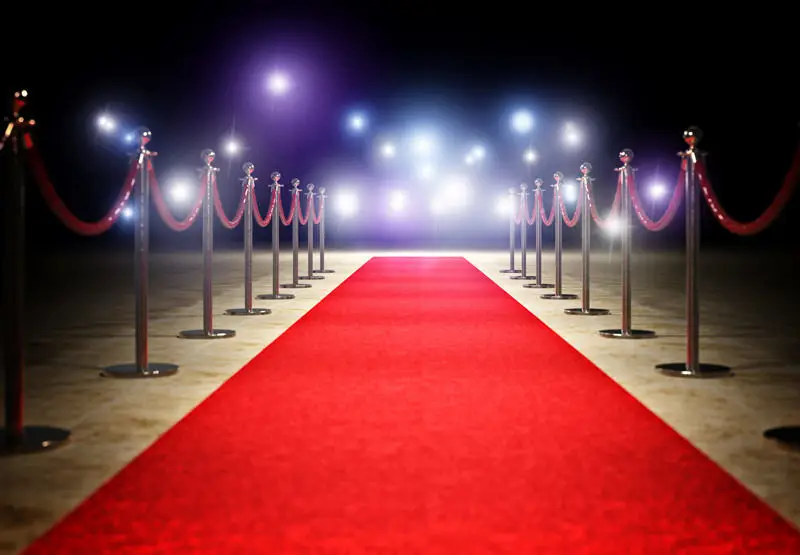 As part of an intimate group of business owners, we will work with you to plan and implement your next sales funnel in 30 days. Fall in love with sales and marketing again!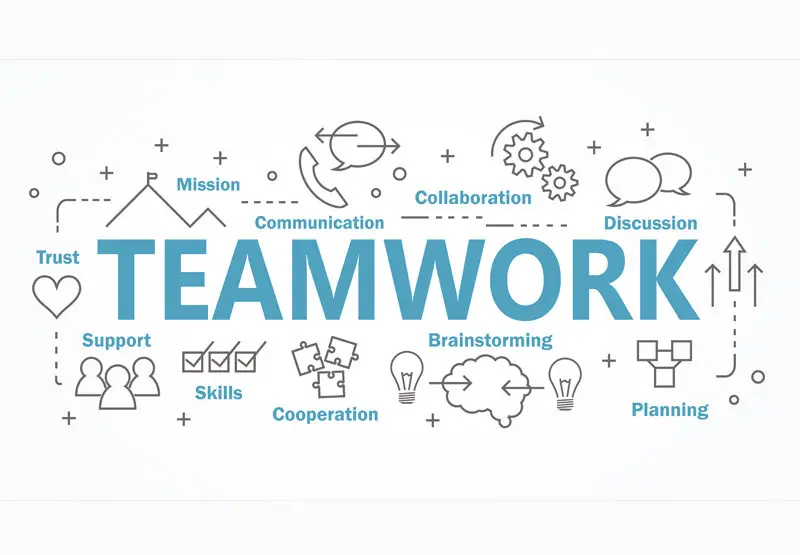 Invite us to partner with you to help you get booked solid with clients. We will help create a strategy and implement it in your business. Limited spots available.
[SORRY, THIS OPTION HAS BEEN FILLED.]
WHAT TYPES OF BUSINESSES DO YOU WORK WITH?
We're at our best when we work with business owners in the service industry primarily in Canada and the US. If you're a visionary entrepreneur whose looking for someone to implement and measure your big ideas then we're probably a great fit!
CAN I HIRE YOU TO CONSULT?
Depending on the project we may complete special consulting services on a per project or retainer basis. Let's chat about your needs and see if we're a good fit!
HOW CAN I LEARN TO DIY IT?
Stay tuned! We will be offering DIY programs so you can learn how to get booked solid and implement what you've learned in a stimulating environment.
what's the best way to contact you?