Bundling up isn't for winter anymore!
Which of the two options sounds as though it'll be better for your business — selling three one-hour sessions to three clients, or selling two six-session packages to two clients?
I don't know about you, but I'll always lean towards the package deals!
Offering your clients bundles is a great way to not only make more money (who doesn't like that?) but also enjoy a range of other benefits.
Helps to build relationships between you and your clients, which can increase the chances of repeat business and positive testimonials or referrals
Offers clients greater value for their dollar, which boosts client satisfaction
Gives you the opportunity the create add-ons and further boost revenue
That all sounds pretty good, right? So, how do you go about creating packages? It's about more than just stacking your product offers together.
If you're creating bundled deal, it's important to highlight the benefits of purchasing the package over the single offerings.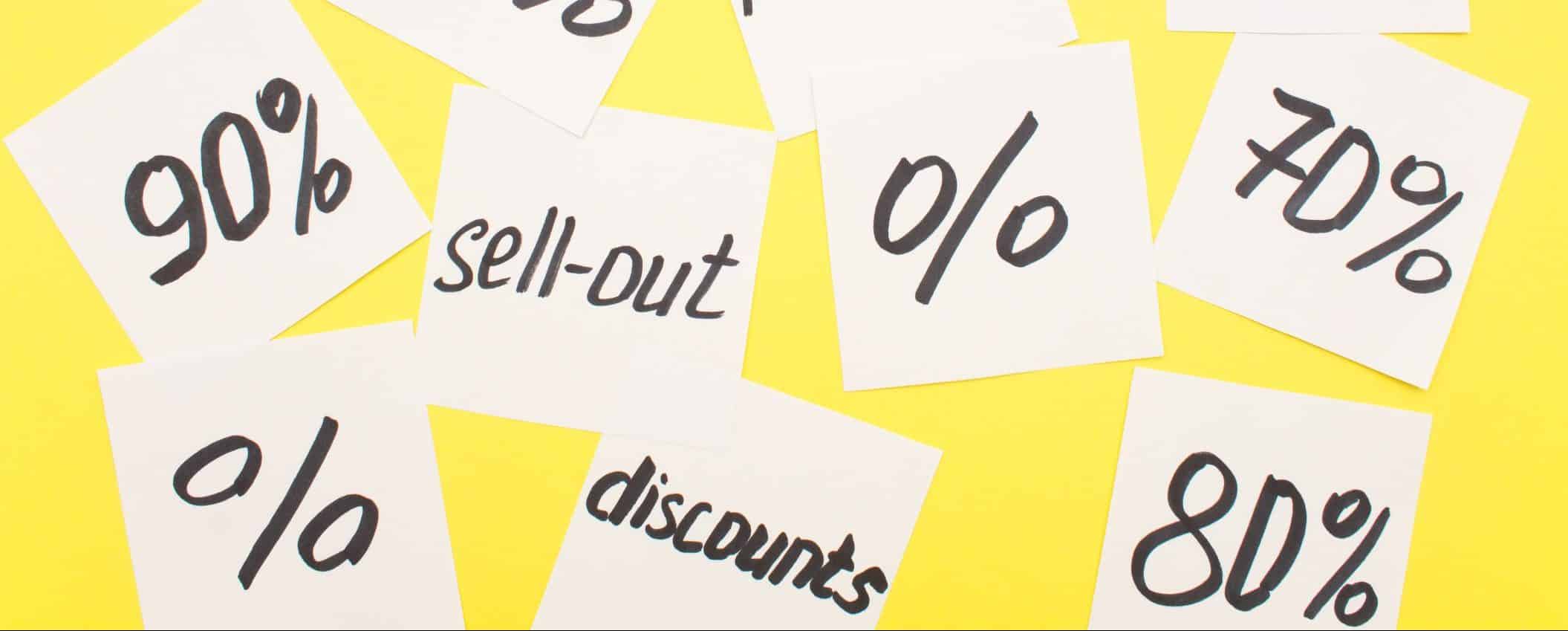 #1 Showcase the benefits.
When marketing package deals, make sure to highlight the value.
Maybe your package offers five one-on-one sessions for the price of four. Maybe you waive a registration fee if a client commits to a six-month membership instead of one-month.
The point is, buying the bundle should be an enticing prospect, offering more than just buying several of your individual products would.

#2 Give them a little extra!
Who doesn't like a bonus? Often, including an extra in a package deal is a great and inexpensive way to make it more appealing.
For example, your e-book bundle could include three of your books plus one free related mini-publication.
Or your consulting package could contain three one-hour sessions plus a bonus 30-minute follow-up.

#3 Offer add-ons
We all know that avocado is extra, but many people get it anyway.
Give your clients the option of sweetening their package deal with some valuable add-ons.
Maybe they can get access to your new webinar or join your thriving membership community for an added fee.

#4 Price accordingly
You're offering your clients a valuable opportunity, so don't underprice it right off the bat. You're positioned to offer your clients unique benefits!
Carefully consider your costs and revenue goals, and ask yourself some questions:
What are your competitors charging for similar offerings? Do they seem to be growing their client base?
What does your program or product offer your client? What concrete benefits can they expect to gain and what is that worth?
Pricing and marketing efforts can always change later on, so don't get discouraged if your bundles don't immediately fly off the (digital) shelves.
You may need to experiment a little bit with both before you find the winning formula!